The Alsakan Inn offers many add ons to make your stay a night to remember. See the below list for current offerings.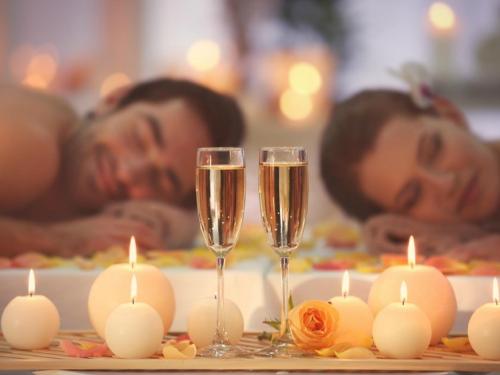 Nothing says 'I Love You' like a rose!
One hour of relaxing in-room massage for one or half an hour each for two! $125.00
Two one-hour in-room couples massage (1 hour each/simultaneous) $250.00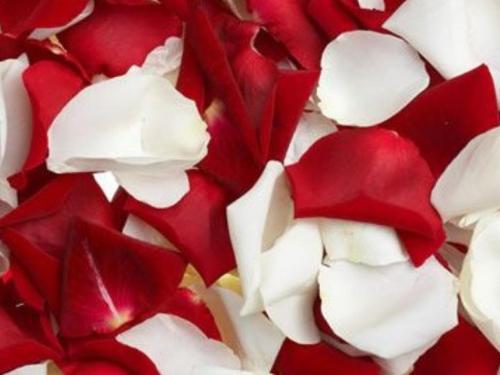 Velvet Soft Romantic Rose Petals leading from your door to the bed to point you in the right direction! $37.50
Food:
Our sumptuous strawberries are hand dipped fresh for your enjoyment to keep you satisfied through the night!
Six Chocolate Covered Strawberries $18
Ten Chocolate Covered Strawberries $30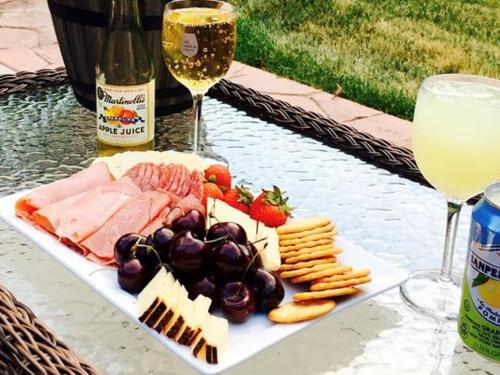 A little sweet and a little savory midnight snack - or anytime - to keep you satisfied.
Cheese Platter with Meat, Crackers and Seasonal Fruit $50