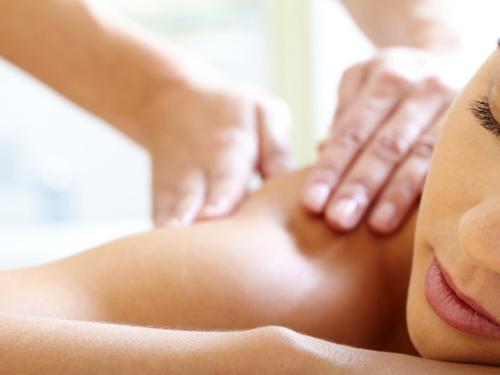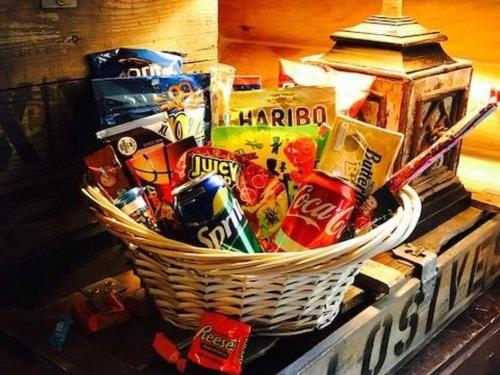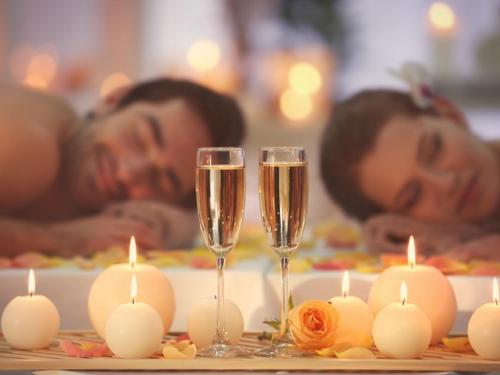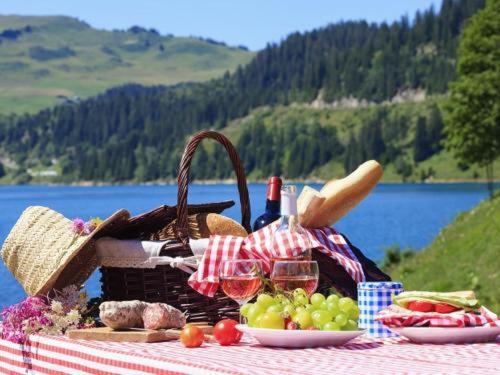 Picnic Basket
Romantic Picnic Basket for Two. Comes with a an Alaskan Inn blanket . $75.00.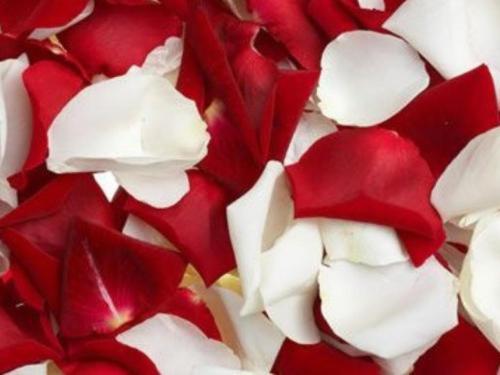 Rose Petals
Velvet Soft Romantic Rose Petals leading from your door to the bed to point you in the right direction!
$37.50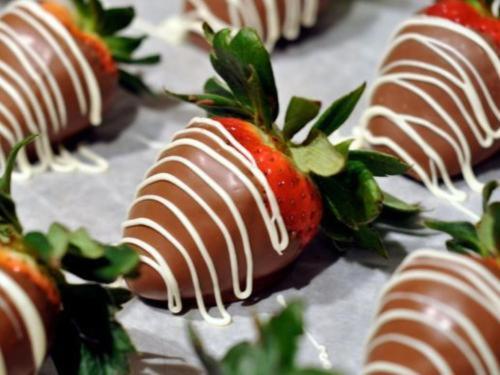 Chocolate Strawberries
Our sumptuous strawberries are hand dipped fresh for your enjoyment to keep you satisfied through the night!
Six Chocolate Covered Strawberries $18.00
Ten Chocolate Covered Strawberries $30.00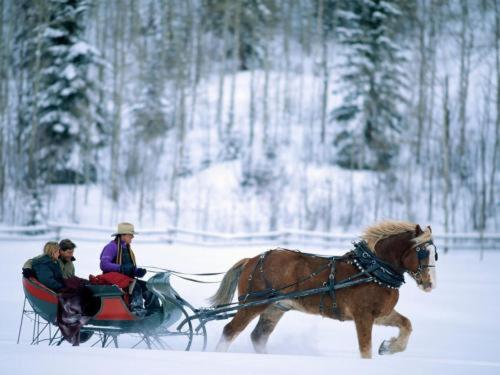 Sleigh Ride (Closed for the 2019/2020 Season)
Romantic Sleigh Ride $80.00 per couple
Please Allow 48 Hours for Cancellation on Packages. If cancelled within 48 hours the full amount will be charged.