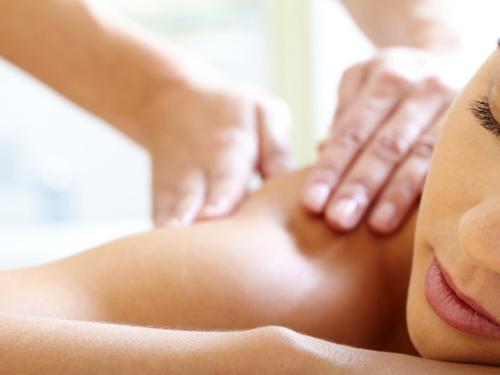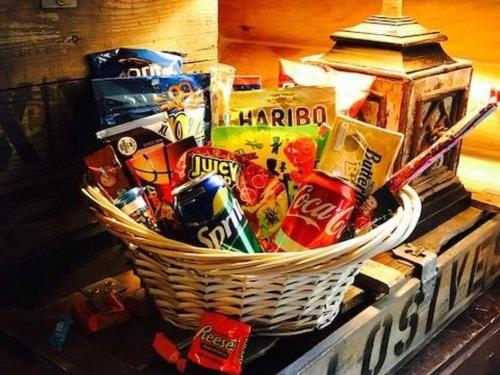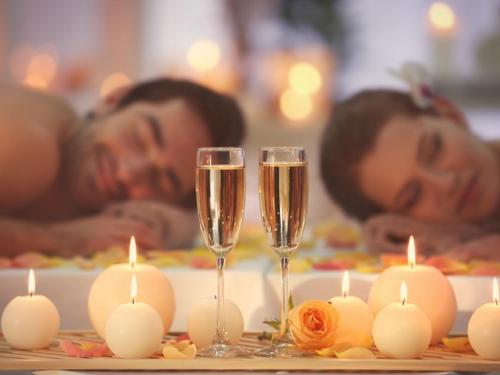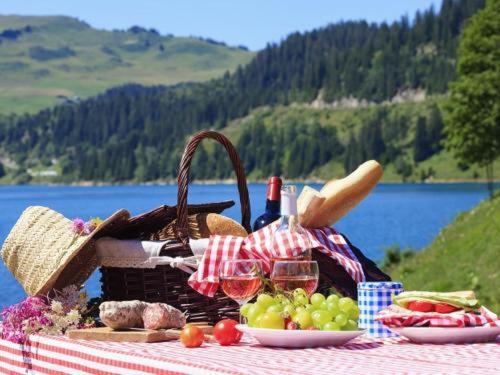 Picnic Basket
Romantic Picnic Basket for Two. Comes with a an Alaskan Inn blanket . $75.00.
*Please Allow 48 hours notice to prepare for your special order.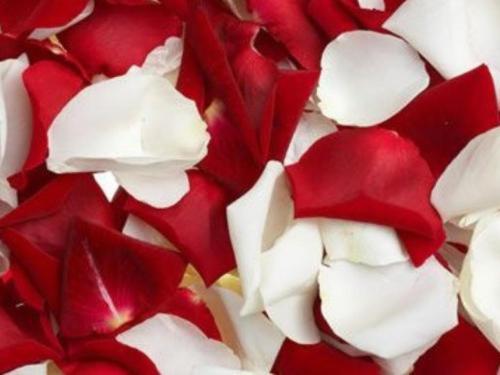 Rose Petals
Velvet Soft Romantic Rose Petals leading from your door to the bed to point you in the right direction!
$37.50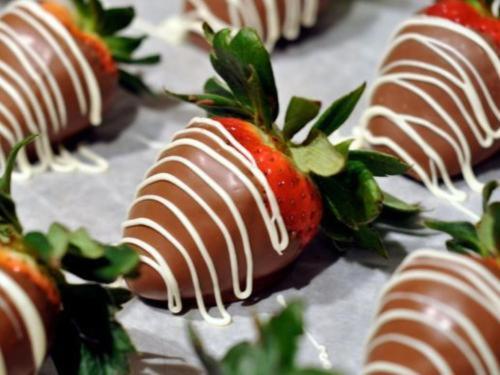 Chocolate Strawberries
Our sumptuous strawberries are hand dipped fresh for your enjoyment to keep you satisfied through the night!
Six Chocolate Covered Strawberries $18.00
Ten Chocolate Covered Strawberries $30.00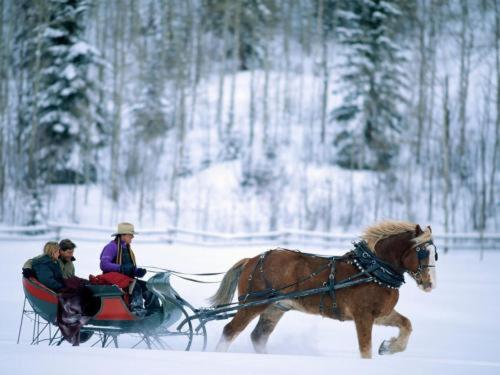 Sleigh Ride
Romantic Sleigh Ride $80.00 per couple
Please Allow 48 Hours for Cancellation on Packages. If cancelled within 48 hours the full amount will be charged.